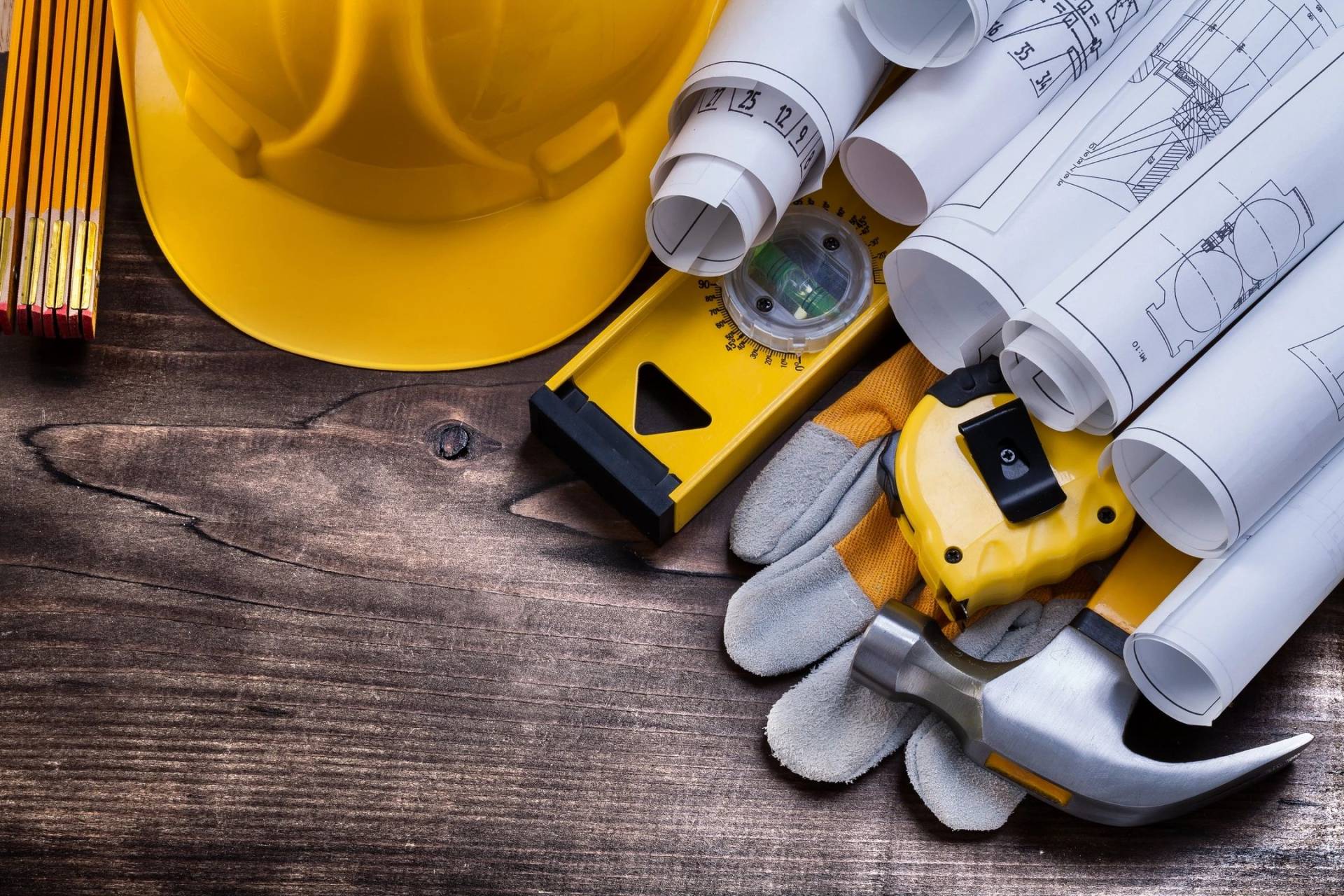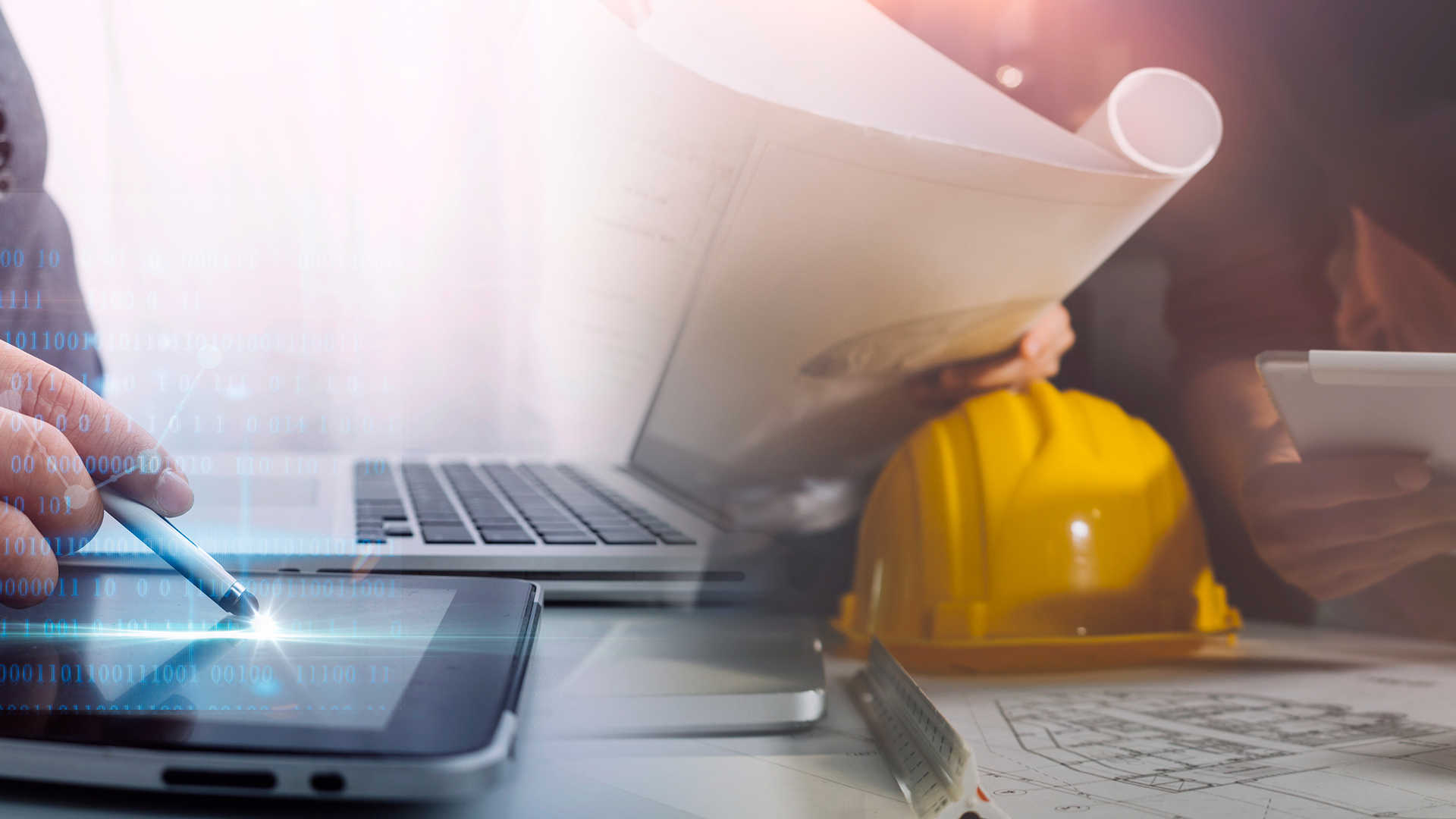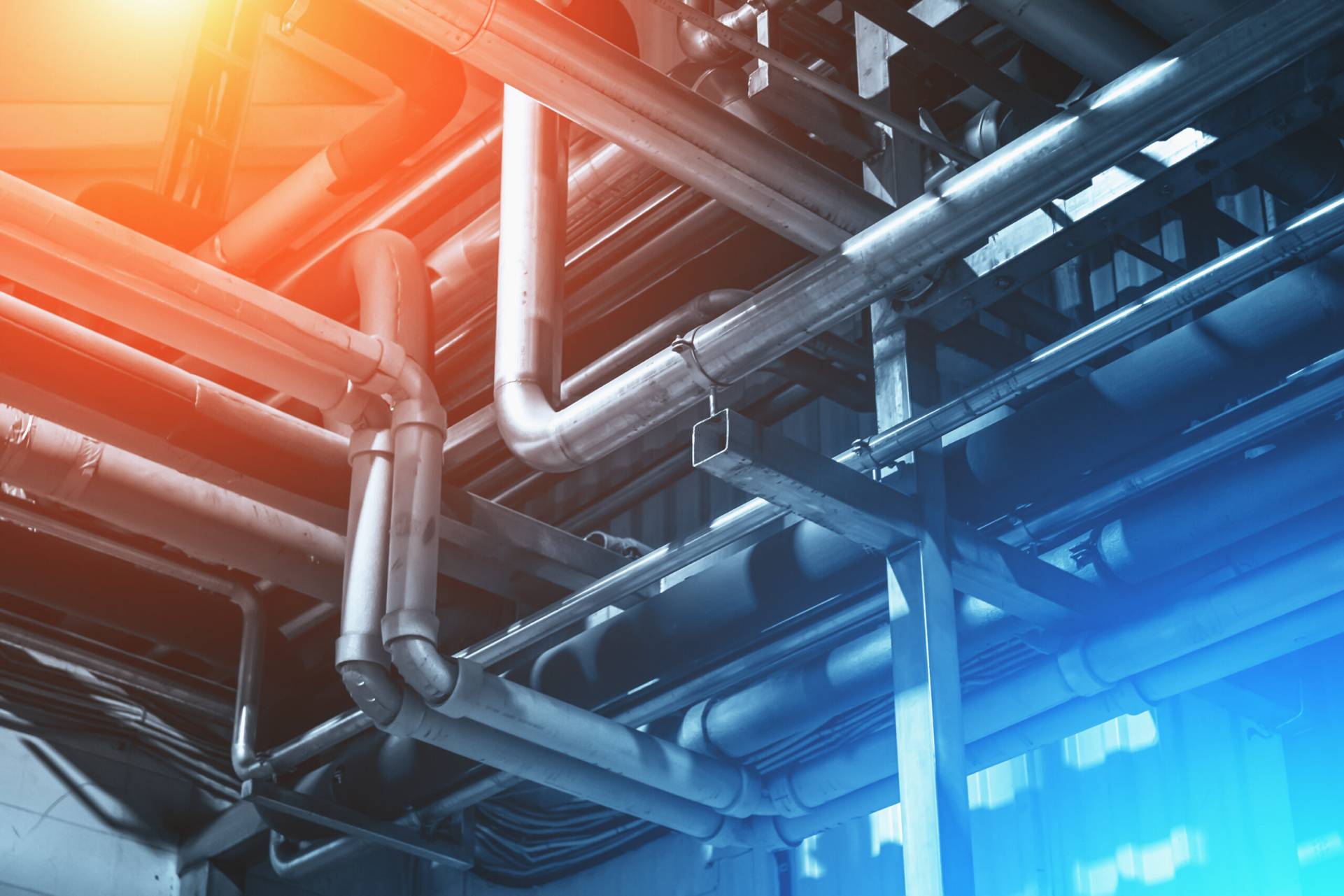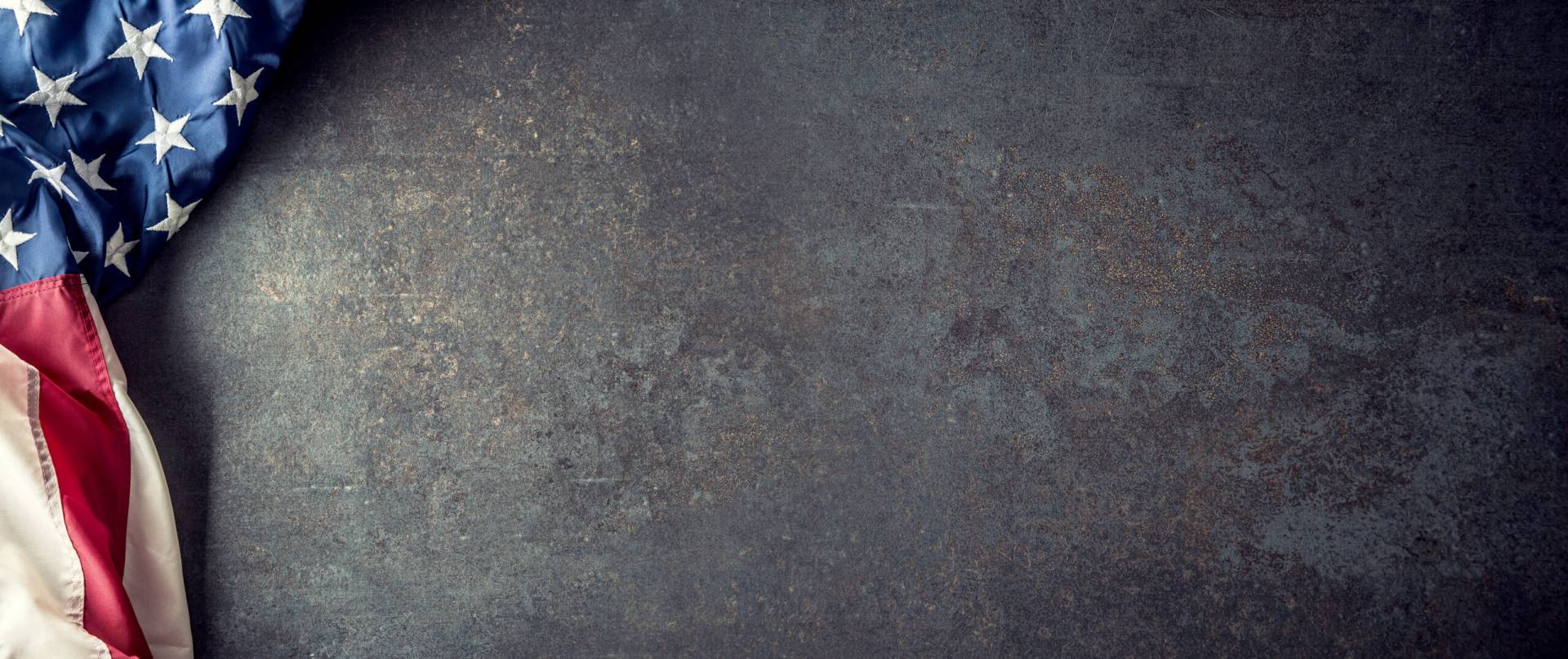 engineering and architecture drawings 2
Performance Driven,
Customer Focused
engineering and architecture drawings 2
Leadership Inspires,
Culture Delivers
engineering and architecture drawings 2
Providing Quality Services Since 2004
engineering and architecture drawings 2
Past Performance Promotes Customer
Satisfaction And Trust
Certifications and Licensing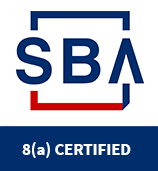 Reycor is SBA 8(a) Certified – Case No: C00SIC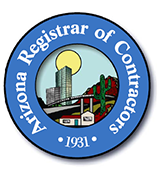 Contractor License No:
ROC 322252
Class: B-1 State: Arizona
Contractor License No: 1101415
Class: B-General Building State: California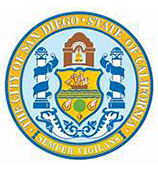 Certificate No: B20211008289
City of San Diego, CA
General Contracting

Project Management

Design Build

Fire Life Safety

Dry Utility and Infrastructure

Mechanical and HVAC
236220 – Commercial and Institutional Building Construction (Primary)

236210 – Building Construction

237130 – Telecom/Line Distribution

238210 – Electrical

238220 – HVAC/Plumbing

238990 – Specialty Trade

541330 – Engineering

541611 – General Management
Our agent is Bob Dole, Dole & Sons, Inc. in Bonita, CA. We have built a strong, long-lasting, and trusting relationship with Dole & Sons for over 15 years.
Reycor's current bonding capacity is 1 Million Single and 4 Million Aggregate.
Testimonials
We've performed project management and contracting services for a wide variety of customers and clientele. Your success story starts here.
Heather Watson
Jaxon Engineering & Maintenance
,
"5 Stars! Mike's enthusiasm, professional demeanor, customer engagement, and industry knowledge was the reason the effort was completed successfully. I look forward to working with Mike and his team again soon."
Sean Streeter
Time & Alarm Systems
,
"I have had the opportunity to work with Mike Reynoso on multiple successful projects over the last 20 years. Mike's razor sharp focus on delivering a stellar end product/solution combined with his outstanding rapport with end users and their representatives has proven to be highly effective time and time again. We welcome any opportunity to work with Mike and his team at Reycor!"
Alex Reynoso
ARUSI Engineering
,
"Reycor has established itself as the industry's premier provider of management and consulting services."
Wes Bertalan
Galindo Electric Inc.
,
"Reycor has it figured out! Their project management services have seamlessly integrated with our operations, allowing us to expand our business and take on more projects. Their diligence and professionalism is helping our company build stronger relationships and helps us deliver a higher level of service to our clients. I truly appreciate the time and effort they put into our jobs."
Garrett Lucht
Federal Construction Group
,
"Hiring Reycor is the best decision we made to support our projects. Very professional and dedicated to exceeding customer expectations."
John Veltre
Veltre Engineering, Inc.
,
"I've worked with Mike for 20+ years.  He's always been focused on doing the right thing for his clients and sub-consultants.  He's a very capable project manager with great communication and organizational skills.  I expect much success for Mike."
Paul Renteria
South Bay EDC, Inc.
,
"Reycor Inc. delivered everything they promised. Our customer satisfaction levels are at an all-time high!"