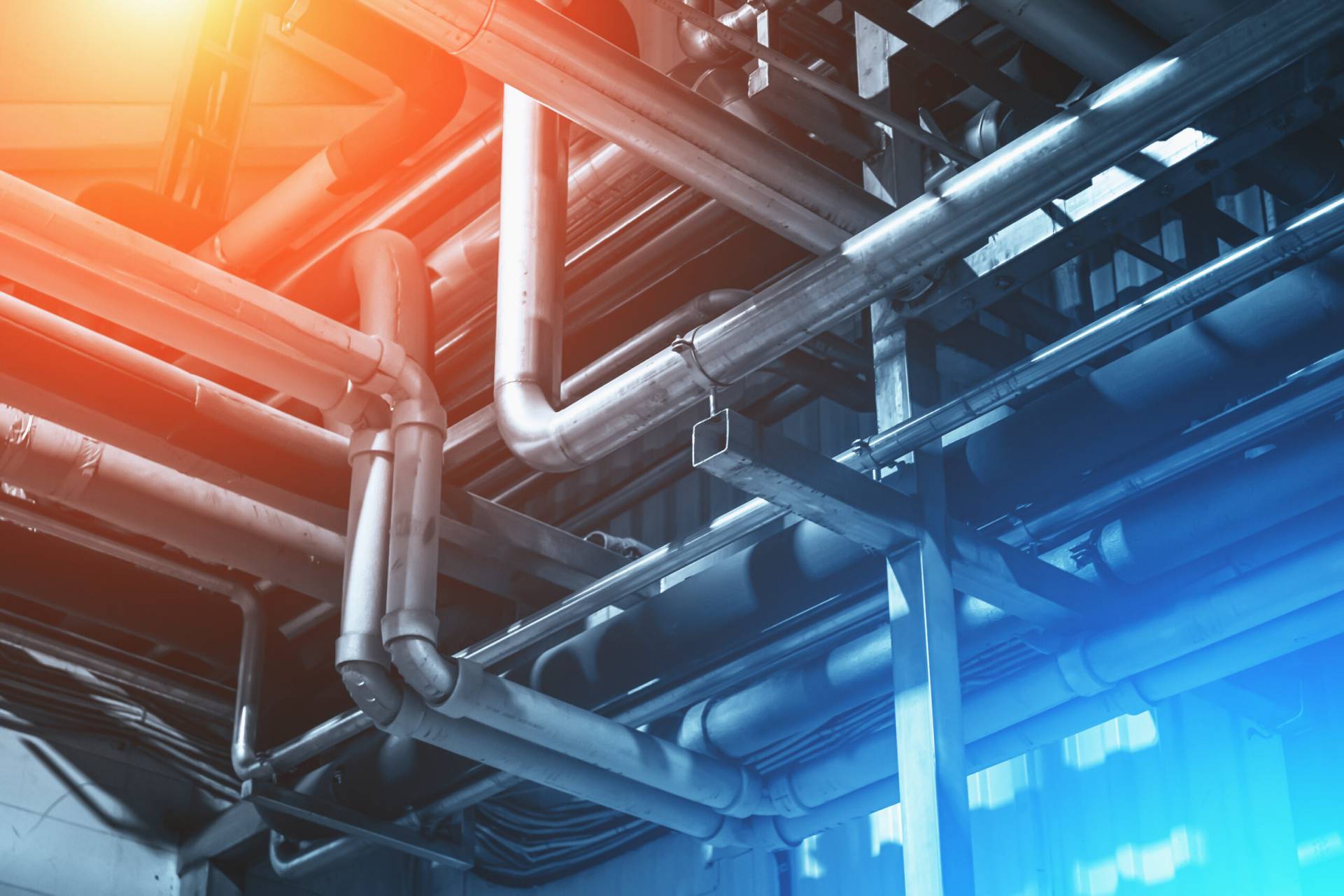 AdobeStock_443122916 (1)
Providing Quality Services Since 2004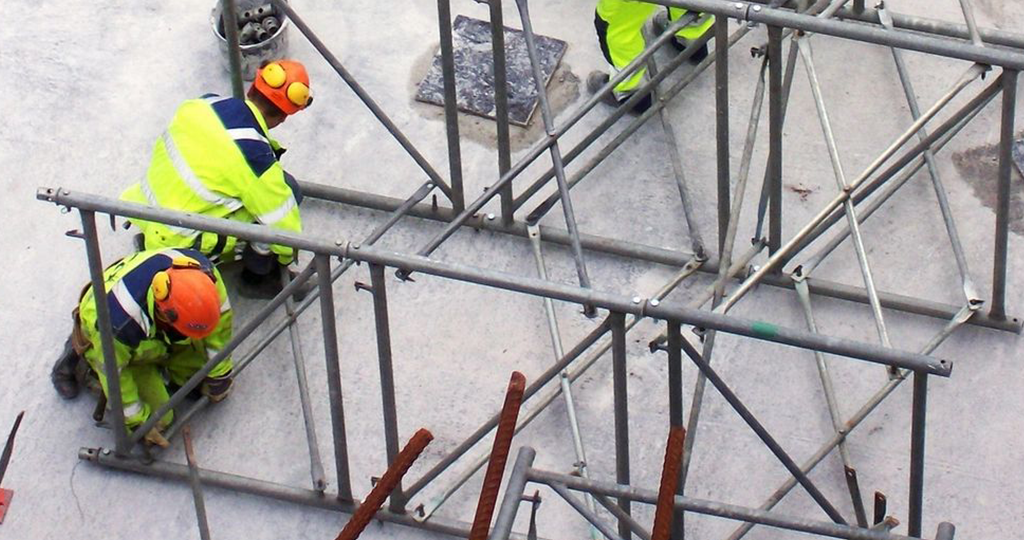 We perform construction projects from beginning to end utilizing diverse engineering and construction disciplines to get the project done safely, on time, and on budget. We are experienced in Design-Build and Design-Bid-Build delivery methods. Federal contracting is our strength.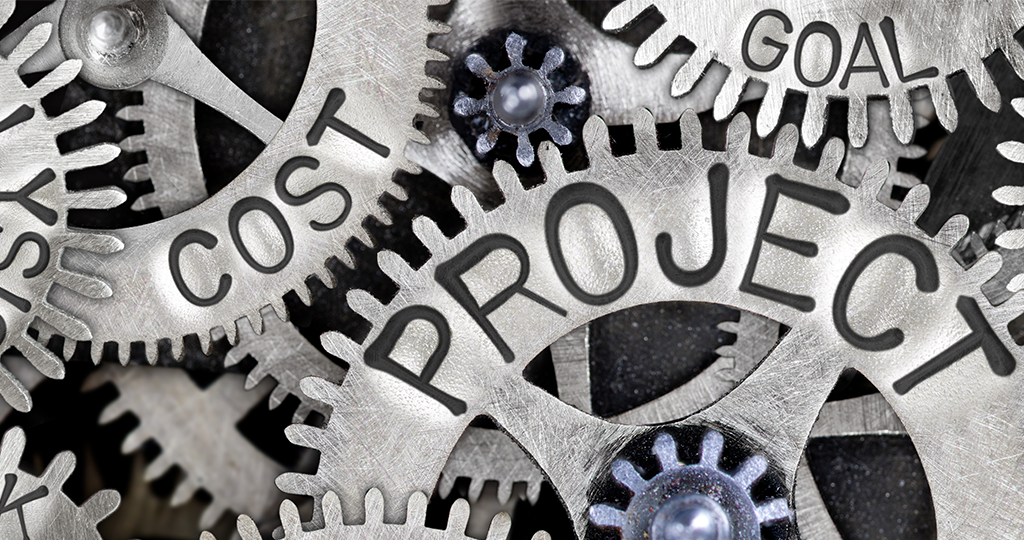 We offer comprehensive project management services across multiple industries and markets. We start with our client's goals and provide a menu of services which include design and construction strategies, financial and budgetary controls, communication plans and protocols, quality control and compliance, and scheduling.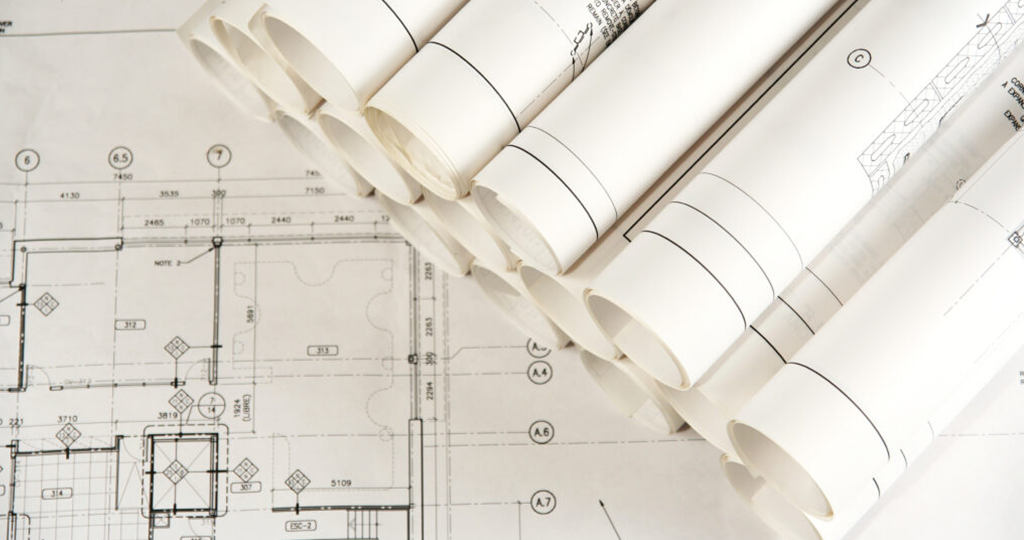 We specialize in design-build projects and are members of the Design-Build Institute of America (DBIA). Our principals are DBIA certified and focused on better ways to successfully bring a project from design to delivery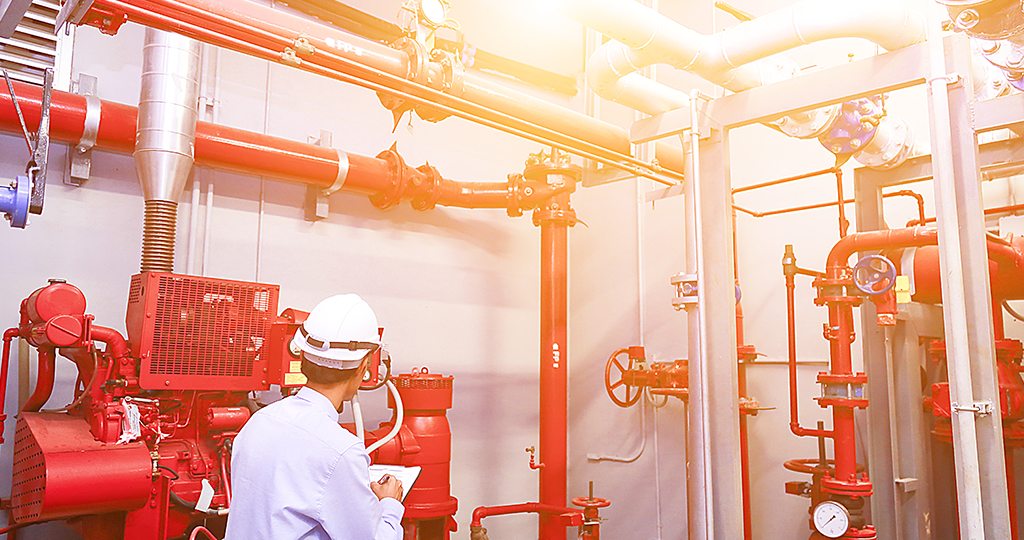 We provide a wide range of fire protection and alarm services through our proven and experienced network of industry-leading subcontractors. Our goal is to protect lives and property by deploying a fire life safety strategy supported by industry standards set forth by the National Fire Protection Association (NFPA).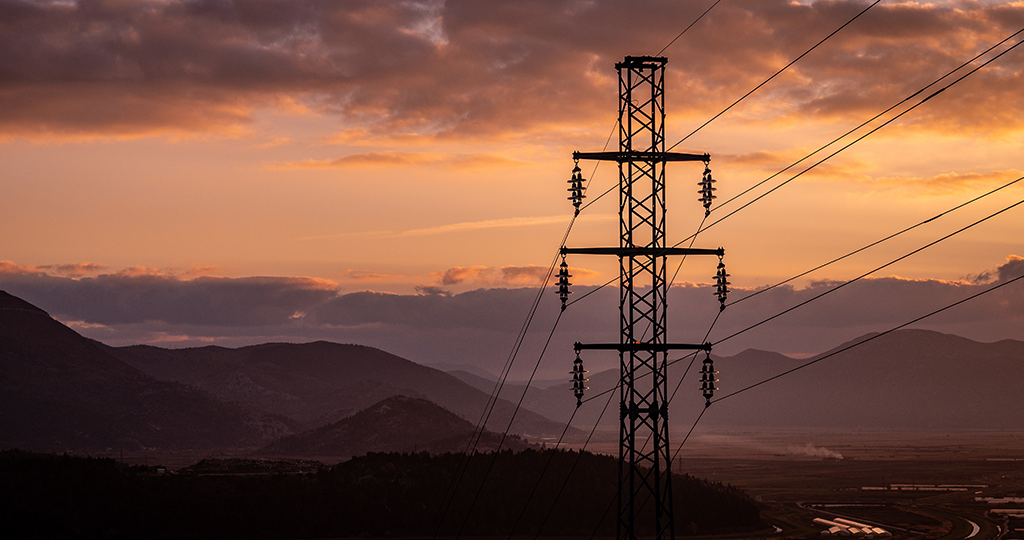 Dry Utility and Infrastructure
We design and build dry utility and infrastructure projects from electrical transmission and distribution to fiber optic communications and networks. Our team is experienced in electrical upgrade projects involving overhead and underground line distribution, substations, transformers, switchgear and panelboards. We specialize in 69kV and 12kV electrical systems and associated breaker fault protection and monitoring strategies.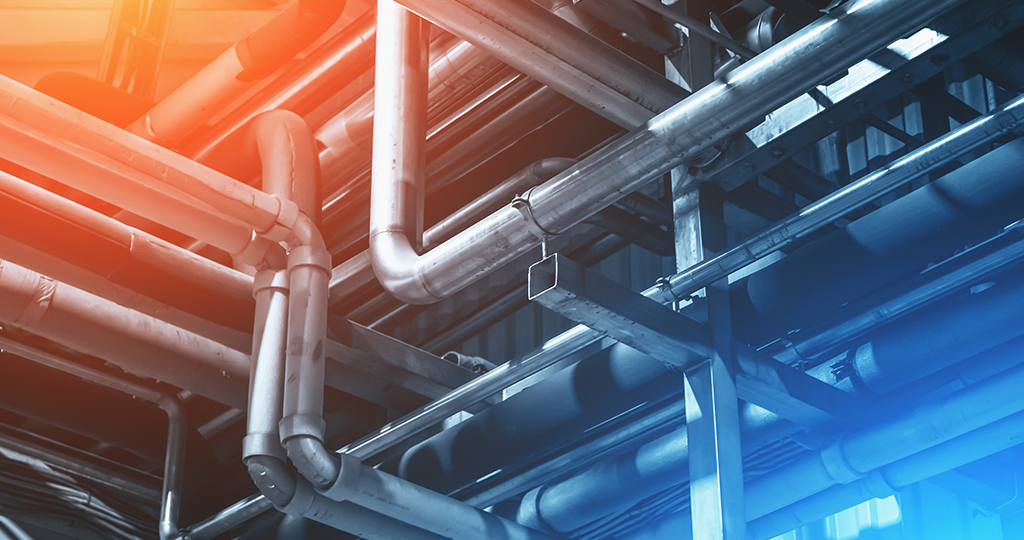 We provide general mechanical and HVAC services through strategic partnerships experienced in variable refrigerant flow (VRF) multi-split system technology, hybrid variable refrigerant flow (VRF) heating & cooling systems, and heated hot water boiler systems. Our team is certified and trained to the latest Sheet Metal and Air Conditioning Contractors National Association (SMACNA) standards.